SET IT RIGHT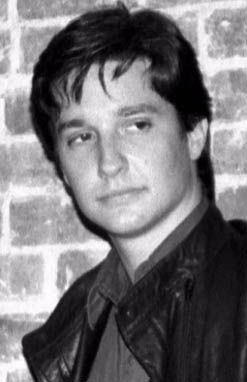 Remember the days when you used to say,
The thought of loving filled you with anger?
You fought long and hard to prevent any friends.
Remember the days when you acted as tho
You could solve all of your problems with anger?
Man you sure found out the truth, baby, since then.
But it's alright,
No mean to slight.
You can just forget your fright.
I'm gonna set it right.
I'll stay with you,
And it's alright to play with you tonight.
If you believe and try to see,
You can still be semi-free.
There isn't any fee.
Don't fight a dream.
I dont wanna hear you scream tonight.
Return to the house where you used to live,
You thought you would forsake all your pleasure.
What the hell were you thinking, baby, back then?
Return to the time when you used to give
All of yourself; oh what a well-buried treasure.
How I wish I knew you, baby, back then.
But you said so many different things.
Which one should I believe?
Fools can see what they wanna see,
Blind loving only deceives.

© COPYRIGHT 2008 CHRIS GIUNTA